My new iPhone phone case from Luv Your Case came in the mail today and I am indeed in luv.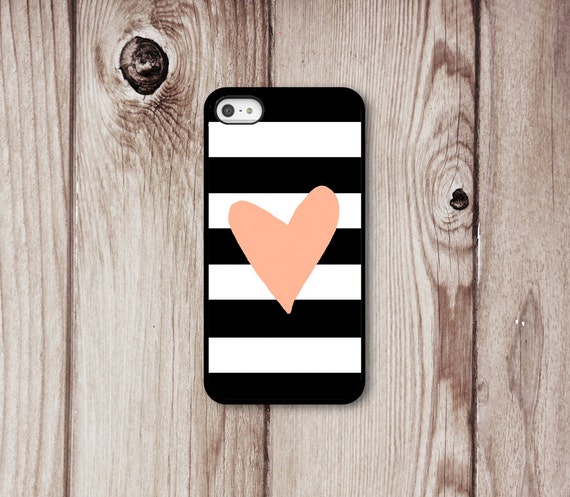 This shop currently sells iphone 4, 4s and 5 cases in your choice of plastic or rubber. I chose rubber which is high quality and fits perfectly. All the cases are handmade by a husband and wife team with a fancy sounding printing process which makes the designs permanent.
Speaking of designs, there are over 200 amazing designs to choose from all at just $16! Some of the designs have an option to add your name or initials which is included in the $16 price of the case. I had a really hard time choosing my case but I ultimately went for the black and white stripes with a pink heart.
Here are a few other options I was considering: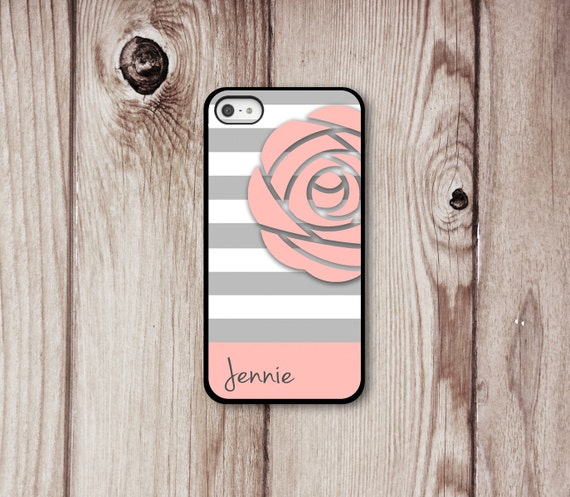 and while it's not my style I think this one is awesome too: